Your wedding is the most important event of your life.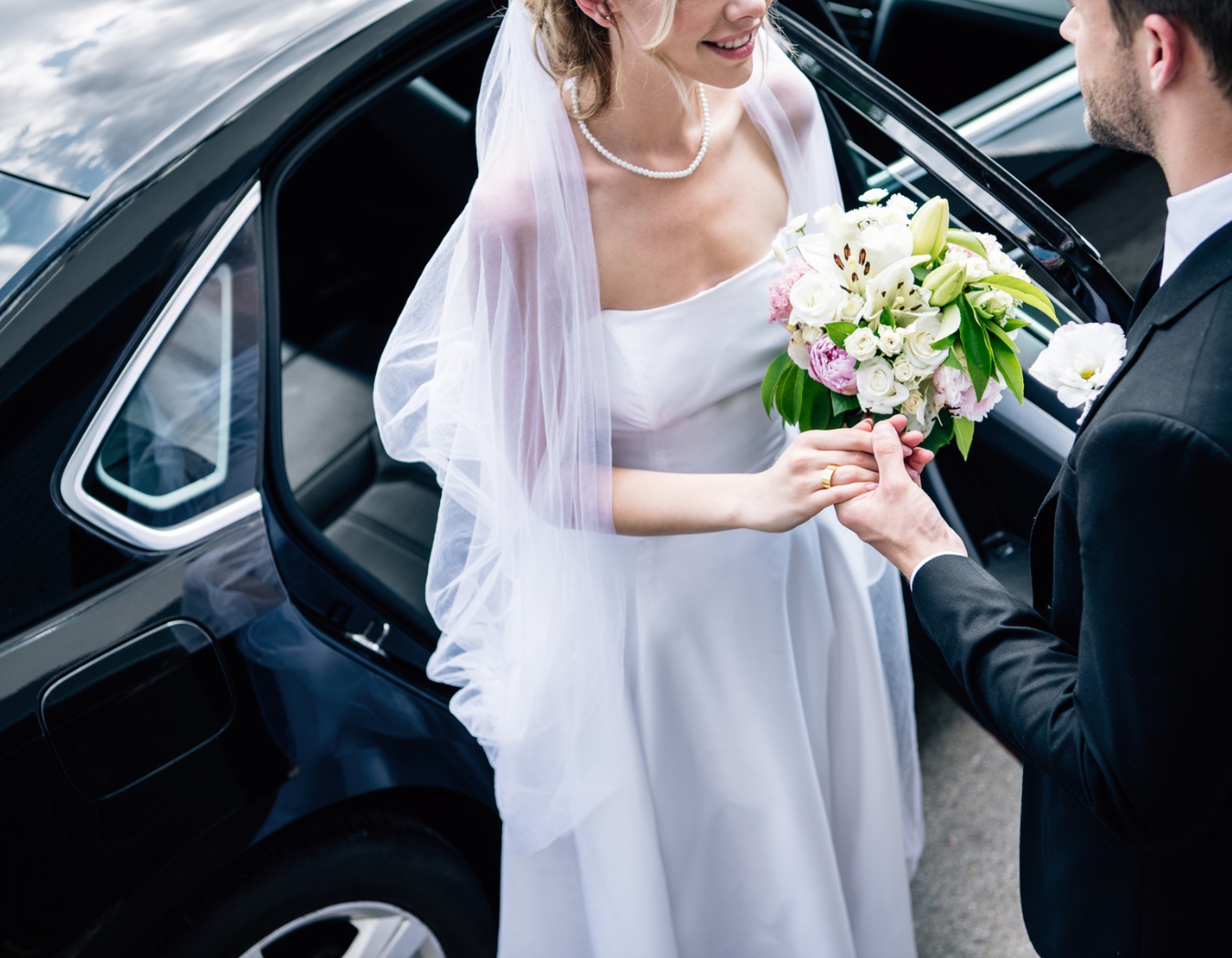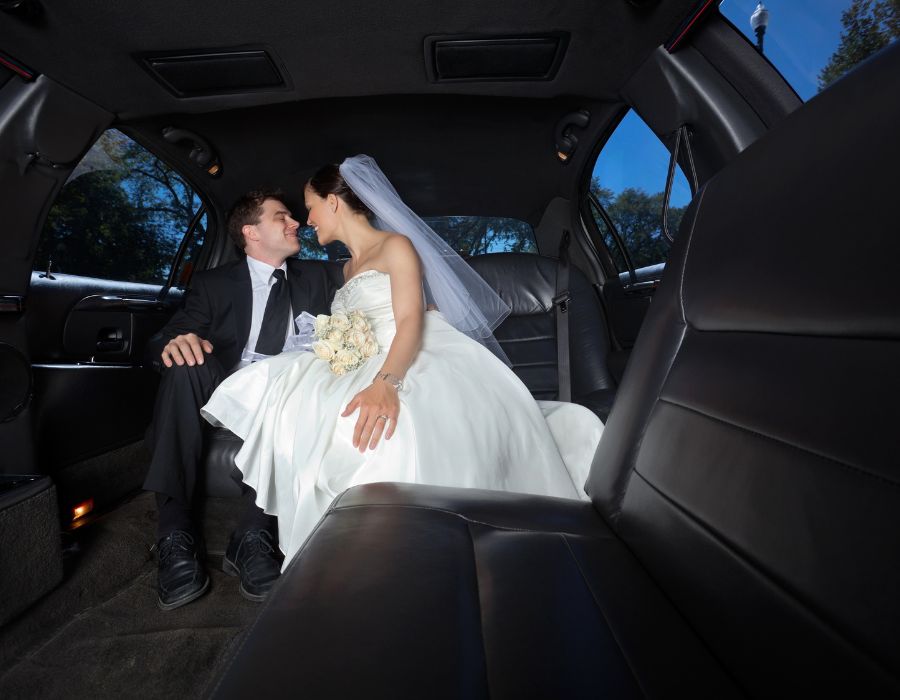 Make it look Royal with Royal Floridian Transportation.Let us make transaportation the least of stress and worries for you, So you can do what you are supposed to on your big day.
Planning your wedding? Royal Floridian offers exceptional wedding transportation tailored to your special day. Rely on our wedding specialists to create a customized package for you.
Wedding Events :
At Royal Floridian Car Services, our wedding specialists leverage years of experience to assist you in planning transportation for your special day. We value your time and patience. Whether you seek extravagant options or cost-effective solutions, our team is dedicated to collaborating with you and offering car services for the following:
1- Bachelorette parties
2- Bride and Groom Showers
3- Vehicles for guests
4- Dinners
5- Airport Transfers
6- Pre Wedding Photoshoot
For Bride and Groom :
Enhance the bride and groom's wedding experience with seamless transportation throughout their special time. From the reception to the honeymoon suite, ensure their smooth transition. Elevate the bride's style at her showers and bachelorette party by offering luxurious transportation for her and her guests in our spacious limo. Make a grand entrance at the rehearsal dinner as the bride and groom, accompanied by their entire wedding party, arrive together. Let every moment be extraordinary by providing impeccable transportation for all their destinations.
An Executive Car Company in Florida
We care about your peace of mind. At Royal Floridian we offer the ultimate luxury transportation experience in Florida. Whether it's a family outing, Business visit, or a romantic night out, we cater to all your luxury transportation needs. Book now for a stress-free and unforgettable journey