You Deserve UNFORGETABLE NIGHT OUTS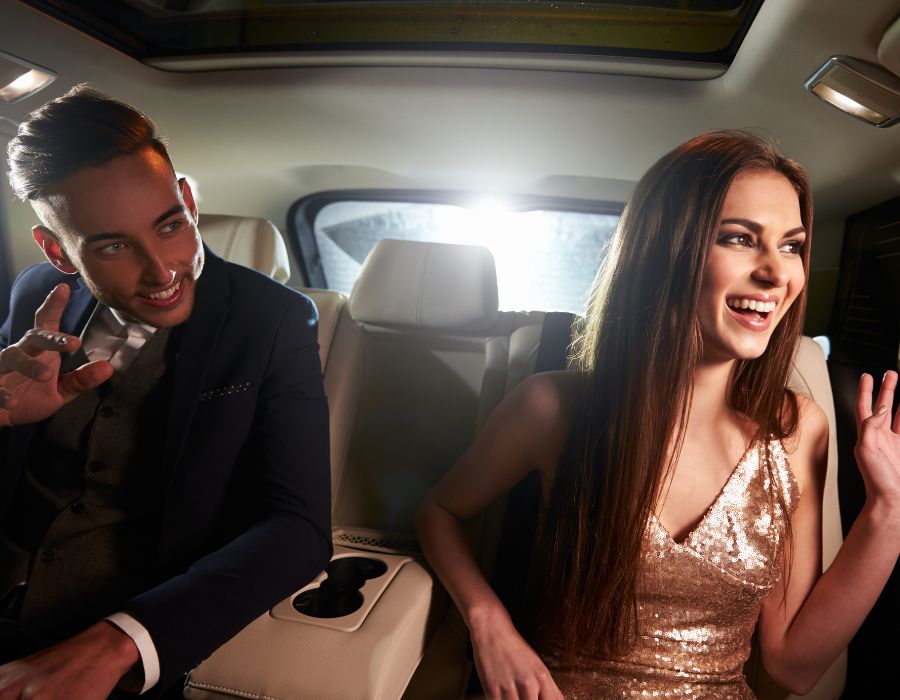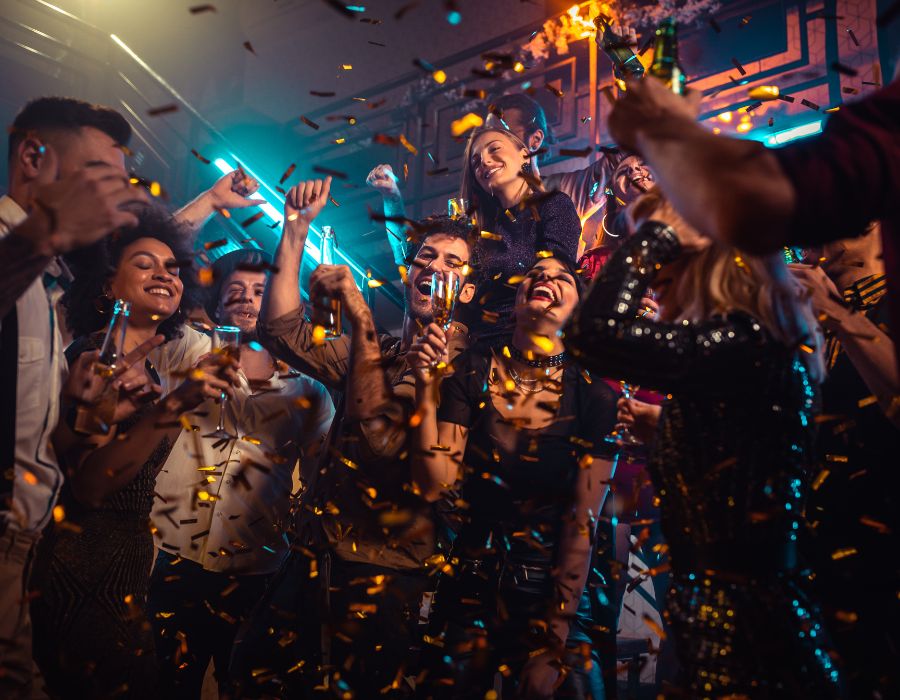 Royal Floridian elevate any occasion, turning it into an unforgettable experience, whether it's a special event or an exhilarating night out.
WE WILL HANDLE THE FUSS…YOU BRING THE BUZZ
Experience a swanky night on the town and indulge in the ultimate romantic gesture of admiring the breathtaking views of the Beaches and resorts from the comfort of a chauffeur-driven limousine. Forget about the hassle of parking or navigating between venues; instead, immerse yourself in the luxury of our top-of-the-line vehicles while Royal Floridian limo services ensures your safe and stylish transportation.
As the premier car service in Southwest of Florida,Royal Floridian has been serving customers for nearly 25 years. Our extensive knowledge of the region is matched by the professionalism and attentiveness of our drivers. No matter where your evening plans take you, our chauffeurs possess the expertise to get you there seamlessly. Rest assured that when it's time to move on to the next destination or return home, we will be there exactly as promised.
An Executive Car Company in Florida
We care about your peace of mind. At Royal Floridian we offer the ultimate luxury transportation experience in Florida. Whether it's a family outing, Business visit, or a romantic night out, we cater to all your luxury transportation needs. Book now for a stress-free and unforgettable journey